Indian Shrimp
Two Farms ASC Certified: November 2016
India is one of the world's largest and most rapidly growing shrimp producing countries. Currently, it is the leading supplier to the U.S., with a 19% share in the total supply of imported shrimp.
In collaboration with the Sustainable Trade Initiative, WWF-US and WWF-India, Choice Canning Group achieved certification from the Aquaculture Stewardship Council in November 2016 for two of its large-scale shrimp farms, among the first shrimp farms in India to do so. Located in the state of Andhra Pradesh, Geekay Farm and KVP Farms and Designs strengthened their practices over the course of more than a year as Aquaculture Improvement Projects, enabling them to become certified.
WWF continues to work with additional shrimp aquaculture improvement projects in India toward achieving ASC certification.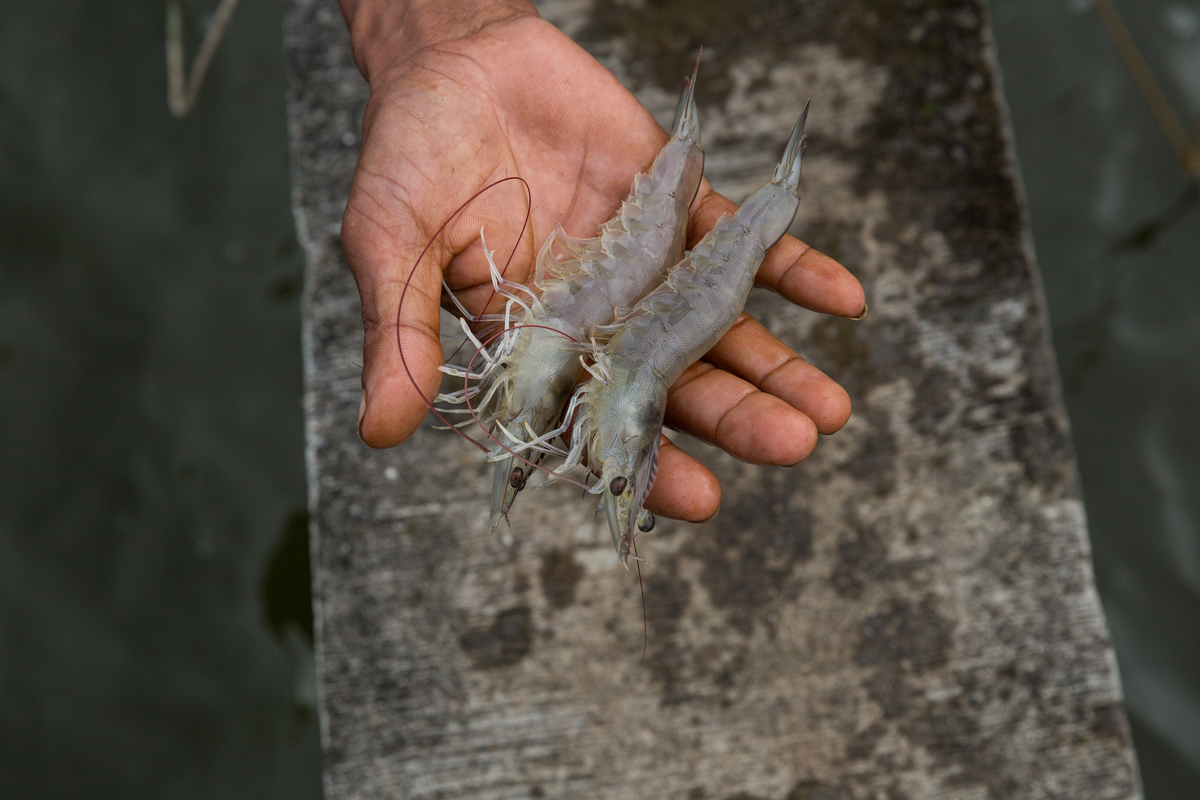 © Nicolas Axelrod | Ruom for WWF
Get Involved. Get Started.
CONTACT US
We encourage active participation in improvement projects and engage stakeholders at all levels. Please contact our team at info@nullseafoodsustainability.org, or via the contact form below.