Who We Are
As the world's largest conservation organization, WWF combines its scientific foundation and global reach to help ensure that our modern food system meets the needs of people while also respecting nature. WWF collaborates with foundations, governments, businesses, communities, individuals and more than 5 million members in 100 countries to conserve many of the world's most ecologically important regions, species, and commodities.
Healthy oceans are critical to the overall health of the planet. They absorb heat-trapping carbon from of the atmosphere, support a vast array of diverse wildlife, and provide food, livelihoods, and medicine for billions of people. According to WWF's Living Blue Planet report, "the ocean generates economic benefits worth at least $2.5 trillion per year. The total value of the ocean's underpinning assets is at least $24 trillion."
Ensuring sustainable harvesting and responsible production of seafood
WWF focuses its efforts on reducing the impacts of fishing and aquaculture on the world's most ecologically important habitats, from the high seas of the Atlantic to the mangroves of Southeast Asia.
Through a stepwise approach to fisheries and aquaculture management and practices, WWF helps fisheries and farms meet the most rigorous third-party certification standards for sustainable, responsible seafood through such efforts as fishery improvement projects (FIPs) and aquaculture improvement projects (AIPs).
Get Involved
Become a FIP Participant
By signing on to support a FIP you are joining forces with other leaders in the industry that seek to help conserve marine ecosystems, protect livelihoods, and increase the number of sustainable fisheries and the overall supply of sustainable seafood.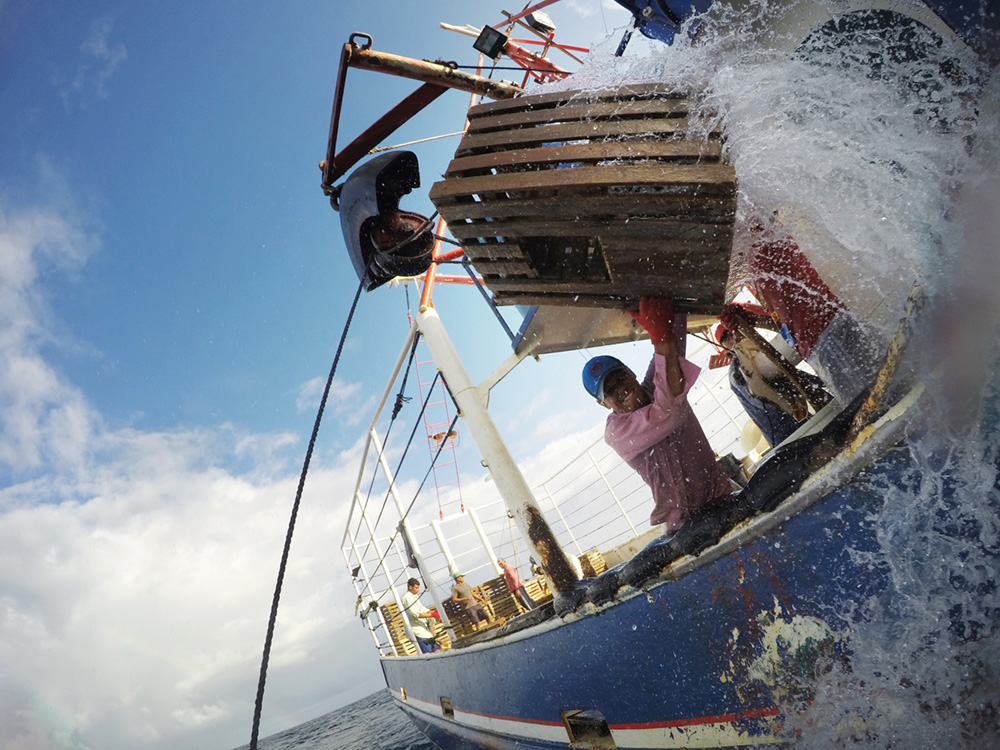 © Antonio Busiello | WWF-US
Get Involved. Get Started.
CONTACT US
We encourage active participation in improvement projects and engage stakeholders at all levels. Please contact our team at info@nullseafoodsustainability.org, or via the contact form below.