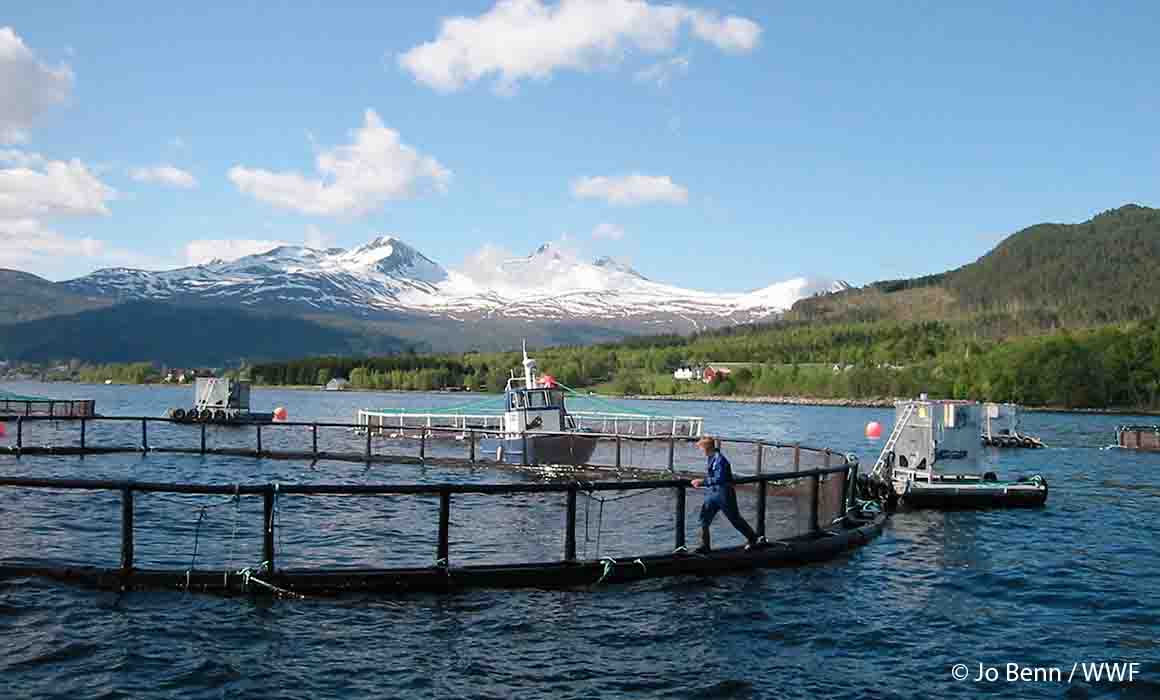 The demand for seafood is at an all-time high, but many fisheries are overfished and cannot supply the growing market. Aquaculture can help fill this gap but there are various barriers to producing farmed seafood responsibly.
The Aquaculture Stewardship Council (ASC), widely recognized as the most credible and robust aquaculture certification scheme, has a global footprint but not all aquaculture producers currently meet ASC's robust farm standards. That's why the group launched the Improver Programme to support farms in improving their practices and ultimately drive transformation at scale.
The new Programme offers a structured and transparent approach to projects, standardized reporting and monitoring, and is available for single farm or group options.