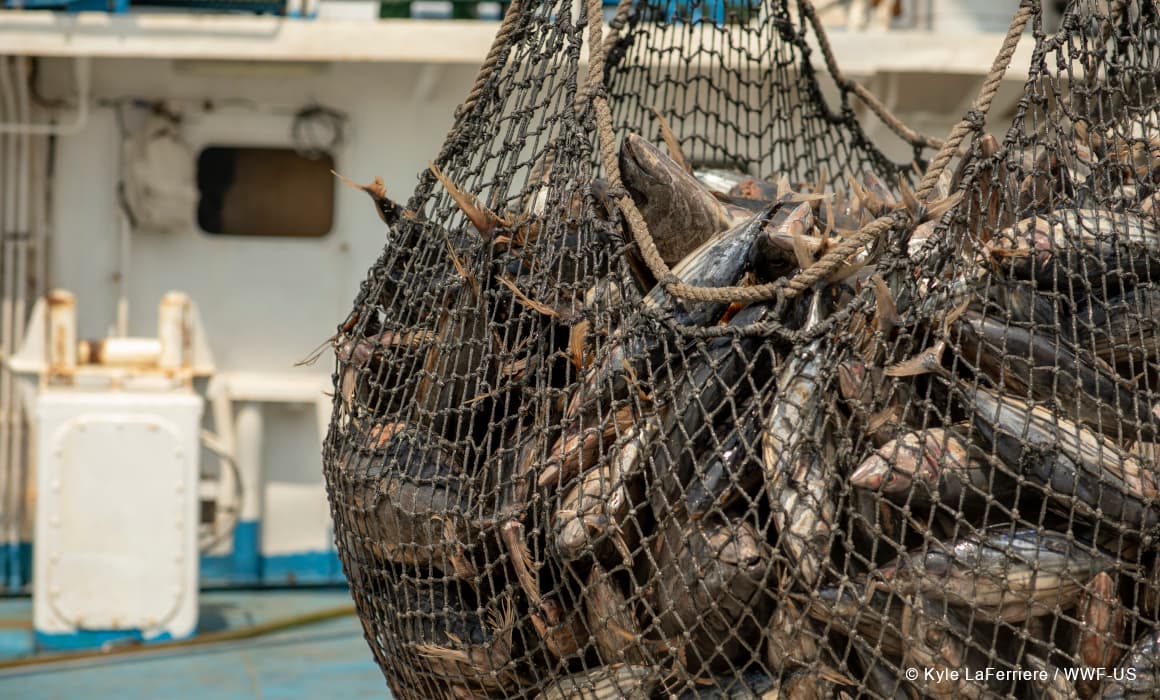 Are you a FisheryProgress subscriber who follows fishery improvement project (FIP)? Can't wait to see how your favorite FIPs are coming along? If so, you're in luck! If so, you will soon receive the latest updates directly to your inbox. Starting October 31st, users following FIPs listed on FisheryProgress will receive monthly emails highlighting major changes in those FIPs.
Last year, the platform launched its "Follow This FIP" feature, allowing FisheryProgress audiences to track individual FIPs of interest on personal dashboards. Starting this month, users will receive automated monthly alerts with updates on each FIP's Progress Rating, Listing Status, FIP Type, and Compliance with Reporting changes. Through this update, FisheryProgress aims to increase industry engagement in FIPs by facilitating access and circulation of information between FIPs and interested subscribers.
A sneak peek into the upcoming monthly update shows how users will see positive or negative changes in the indicators or whether there has been no change. The emails will include these details for all the FIPs that a user follows.
If you are interested in receiving these updates, make sure to register for a free FisheryProgress account. You can monitor any FIPs of interest by clicking "Follow This FIP" on the FIP's overview page.
Launched in 2016, FisheryProgress.org is a one-stop shop for information on the progress of global fishery improvement projects. It aims to make progress-tracking more efficient, consistent, and reliable for businesses that support Fishery Improvement Projects. The online platform is a joint project of FishChoice and the Conservation Alliance for Seafood Solutions.