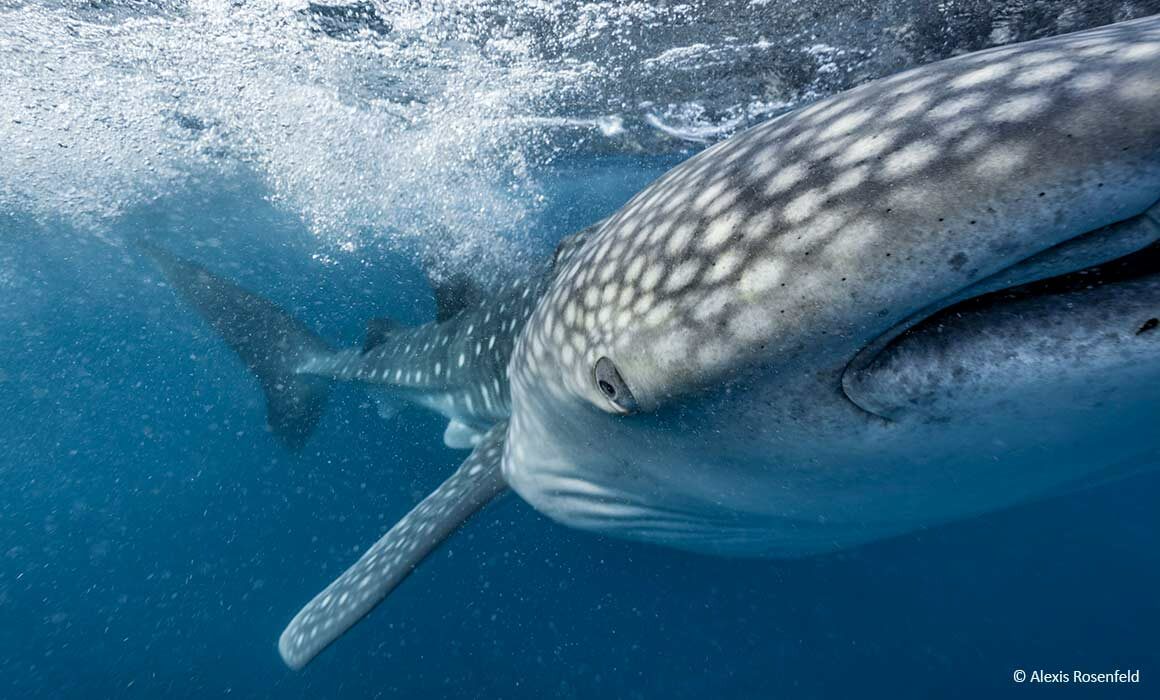 Seafood buyers can now access the WWF Endangered Seafood Guide to at-risk freshwater and marine species in seafood procurement in four different languages. In addition to the original English version, Spanish, Japanese, and Chinese editions are available for free to download. The goal is to help global seafood industry identify and remove problematic species from their supply chains.
Several WWF partners are already using the guide as a key resource in meeting their seafood sustainability commitment to remove all endangered species from their supply chains.
"The populations of many marine and freshwater species are decreasing at unsustainable rates. These species all play an important role in keeping our oceans and rivers healthy. At Costco Wholesale we are committed to doing our part in removing at-risk seafood from our global operations, and this WWF guide has been valuable tool in this process."

Tim Wahlquist, Director of Responsible Sourcing & Packaging at Costco Wholesale Corporation.
Since 1970, global populations of marine species have halved, and according to World Wildlife Fund's 2020 Living Planet Report, monitored freshwater species have declined on average by 84 percent. Today, people consume over 400 endangered freshwater marine species. And with fragmented and opaque supply chains, seafood buyers are faced with the daunting task of accurately selecting and responsibly sourcing their products. Fortunately, companies now have a simple and practical guide to help them identify endangered species most found in seafood supply chains and make informed sourcing choices.
This updated second edition of the Endangered Seafood Guide was developed in conjunction with marine experts throughout the WWF Network and will replace the original guidance published in 2019. The guide identifies seafood species that should be eliminated from procurement and, where possible, indicates where companies can shift sourcing to species from well-managed fisheries and farms with credible environmental certification.
"The inclusion of protective measures for our planet's most threatened species is the baseline for any company commitments to sustainability. At WWF, while our primary strategy is based on engaging current source fisheries to drive environmental improvements, we do advocate that companies eliminate endangered species from procurement. This guide is an important resource to assist companies in identifying these risks," explains Caroline Tippett, Vice President of Ocean Markets
at WWF-US.
As the world's leading conservation organization, World Wildlife Fund works in 100 countries with different cultural, culinary, historical, and consumption traditions. Hence, the necessity of producing adequate translations for these markets and closely collaborating with several WWF field offices to disseminate the guide to collectively help keep these species off menus and in regional waterways.
---