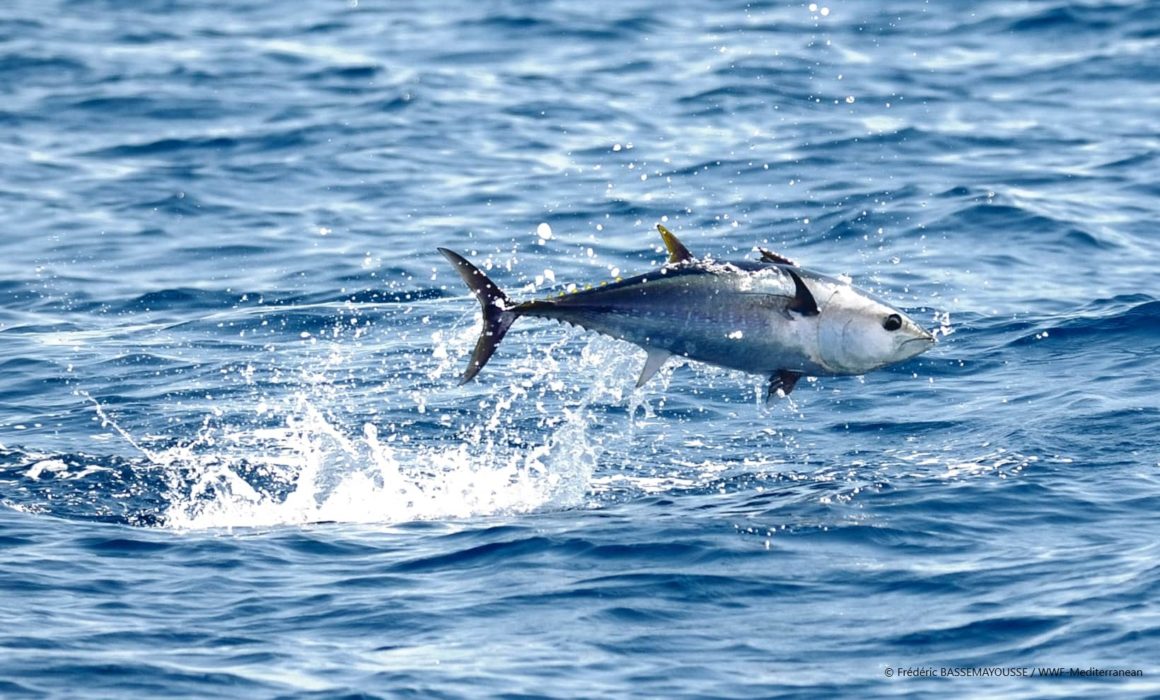 By: Andrew Russell, Seafood & Fisheries Specialist, WWF-UK
Just over four years ago, WWF-UK kicked off a new and ambitious business partnership, collaborating with the seafood company Thai Union, with the shared aim of improving the environmental sustainability of seafood supply chains in Europe.
Our journey started with the signing of WWF's Seafood Charter, which contains a set of principles and steps aimed at guiding the industry towards tackling key challenges, including ensuring seafood is traceable, increasing transparency and implementing projects to reduce the impact of fishing practices on the environment. Thai Union's sustainability commitments have since grown with the launch of their global SeaChange® sustainability strategy, through which the company has committed to source its branded tuna from fisheries that are either Marine Stewardship Council (MSC) certified or engaged in fishery improvement projects aimed at meeting the MSC.
Leadership from a business such as Thai Union is critical if we are to preserve the health of our oceans for the good of people and for nature. Hundreds of millions of people rely on our oceans for their food and livelihoods, yet poor management, destructive practices, illegal activity and climate change are taking a heavy toll. Some key tuna populations have been assessed to be under significant pressure from commercial fishing, which, if not managed correctly, could result in stocks collapsing. Globally, around 60% of all the world's commercial fisheries are fished to their sustainable limit and around 30% are overfished.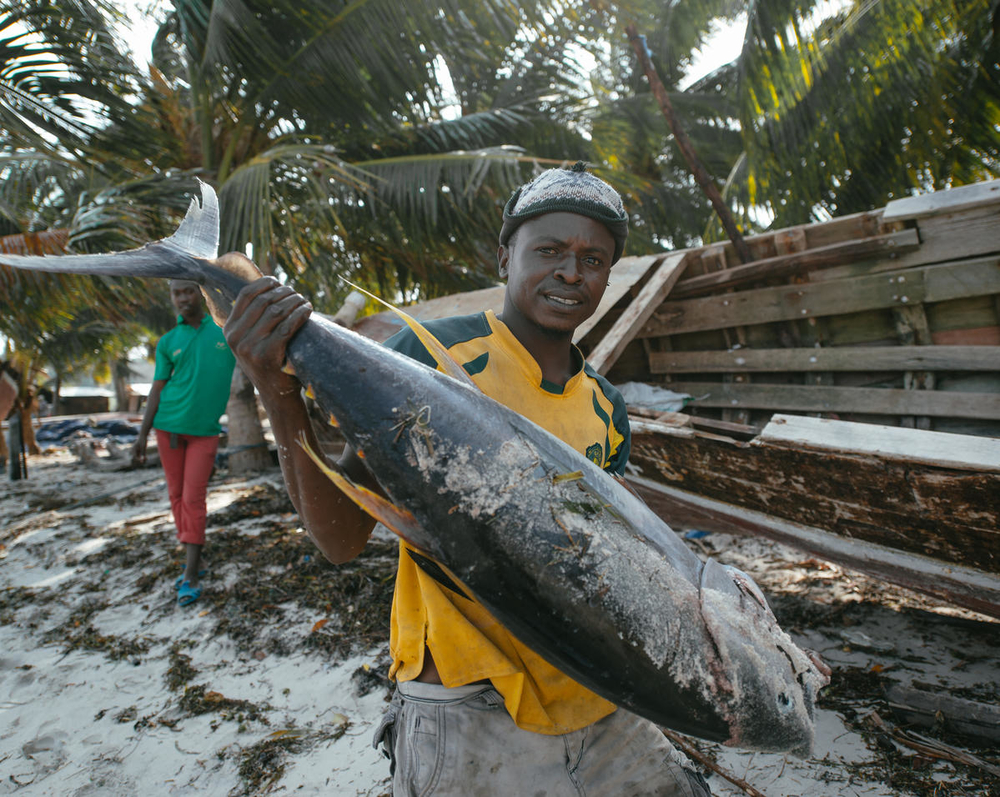 At WWF, we know we cannot tackle environmental and human challenges of this scale on our own. We need to work with businesses like Thai Union, who recognise that their own business continuity depends on healthy oceans and sustainably managed fish stocks.
Now that we've reached the end of our first four-year phase of partnership with Thai Union, we're reflecting on all our achievements so far. The headline is that we've established fishery improvement projects, known as 'FIPs', in three of Thai Union's key tuna fisheries: the Indian Ocean purse seine fishery, Eastern Atlantic purse seine fishery and the Ghana pole and line fishery. The establishment of these projects comes off the back of our annual supply chain assessments where priority fisheries needing improvement are identified.
These projects involve many stakeholders and aim to implement the actions necessary to improve sustainability in a fishery, with the ultimate aim of meeting the MSC fisheries standard. Together, these FIPs now account for about 90% of the tuna supplied by Thai Union to the European market. In addition, 26% of the seafood Thai Union sources for Europe comes from MSC certified fisheries, up from 5% four years ago. These are indeed significant achievements, though continued effort is needed to ensure that the improvements to the fisheries are visible and long lasting.
You can read more about our achievements in our new partnership publication, summarising our work together over the last four years.
These milestones are not only transforming Thai Union's supply chains, they're affecting the wider seafood industry and marine environment. Partnering with a company that shares our determination to protect the health of our oceans and is prepared to stand alongside us in advocating for a sustainable future is amplifying the impact we can have. In an interview last year with Edie, Thai Union's Global Director of Corporate Affairs and Sustainability, Darian McBain, said our partnership was helping to bring the industry together to tackle sustainability issues collaboratively and pre-competitively:
"If one actor such as Thai Union takes actions to become more sustainable, that does not mean that one fishery which may be used by other firms will become more sustainable. Working with a partner like WWF helps to impact other actors to take a much more collaborative approach."
It's been exciting to work closely with one of the world's biggest seafood companies on their sustainability journey. And we're proud that a number of industry awards have recognised our achievements, including the Global Good Awards, the Edie Sustainability Leaders Awards and Ethical Corporation.
The journey isn't yet complete and we have much complex work still ahead of us to see significant improvements on the water. But Thai Union has now set an example as a business fully dedicated to protecting the natural resources it – and we – depend on.