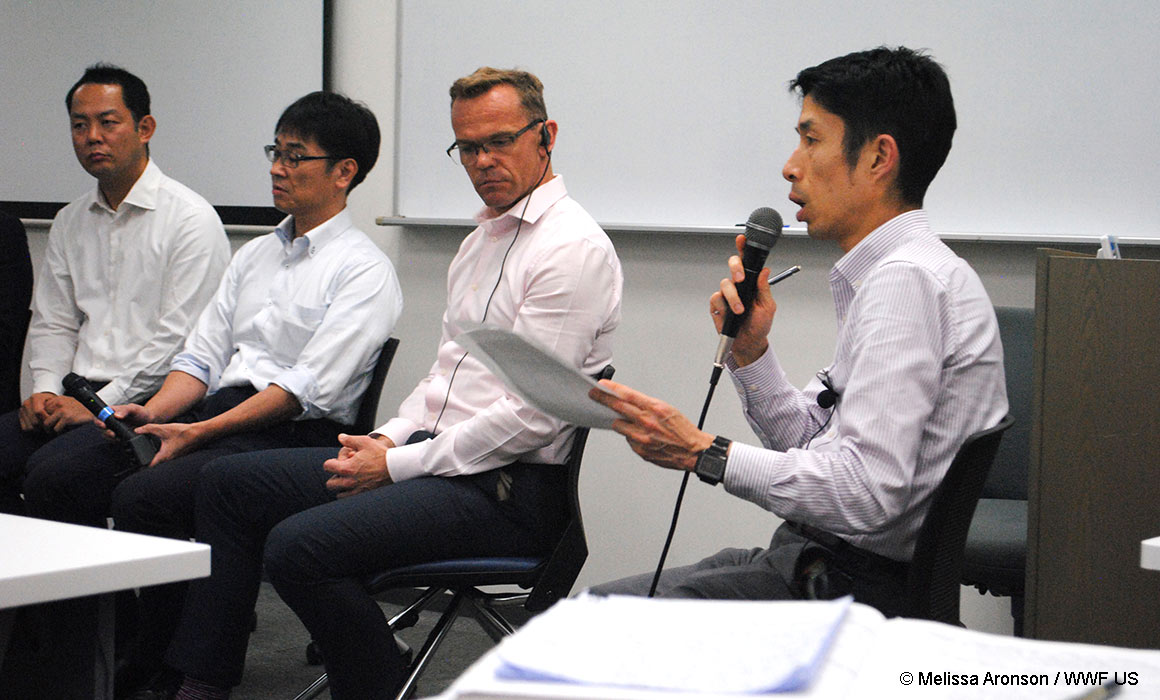 For a country like Japan that boasts one the largest seafood consumption footprints in the world, promoting the sustainability of the seafood industry is critical to the health of the oceans and those who depend on them for their livelihood.
On November 14th, WWF-Japan hosted its first Sustainable Seafood Hotel Roundtable to better understand how the hospitality industry can come together pre-competitively to support a more sustainable and responsible seafood availability in the country.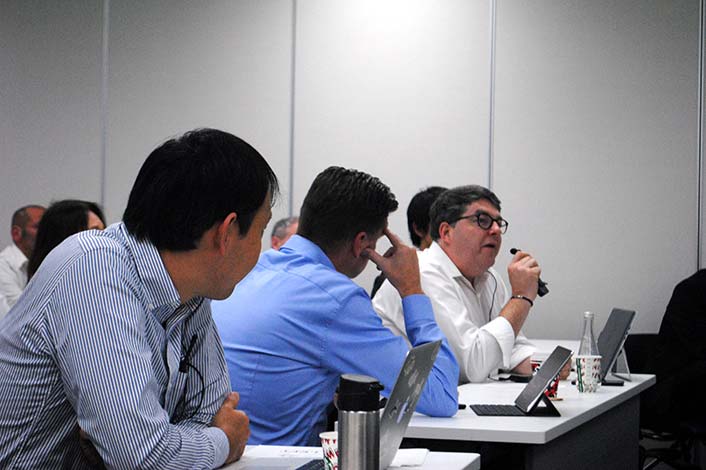 "Multinational companies have the ability to encourage more sustainable, responsible, and traceable production and souring in markets around the world," said Yukihiro Misawa, Seafood Markets Manager at WWF-Japan. "By hosting pre-competitive events, like Japan's first sustainable seafood roundtable, we are bringing the industry together to make positive transformations that help conserve the future of our planet", he added explaining the uniqueness of this gathering.
The day-long event held in Tokyo brought together industry actors from Hyatt and Hilton's operations in Japan, including food & beverage professionals, general managers, and executive chefs alongside experts from the Marine Stewardship Council (MSC), Aquaculture Stewardship Council (ASC), and Seafood Legacy to explore the opportunities for, and barriers to, sourcing sustainable and responsible seafood in Japan.
"In the hospitality industry we are all facing similar challenges when it comes to sourcing sustainable seafood. Events like this roundtable offer a platform where we can try to find solutions to those shared problems for the collective interest of all parties that rely on nature's resources," noted Chef Martial Diffor, Executive Chef at Hilton Tokyo Bay. "We all have to communicate together because we all have the same goal. It is a binding action rather than a competing action", he explained at the roundtable.

Executive Chef Martial Diffor, Hilton Tokyo Bay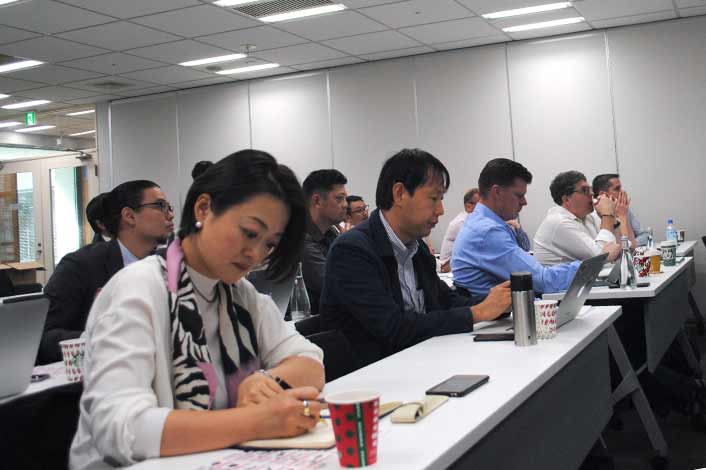 The speakers presented on a variety of topics including informative sessions on Fishery Improvement Projects domestically, in Asia, and globally. Sessions on the importance of MSC and ASC as tools to promote sustainable and responsible procurement and an overview of how precompetitive roundtable efforts are working to advance seafood sustainability globally were also on the program. The roundtable closed with a thoughtful discussion on how hotel chains can lead the moves to sustainable seafood in Japan, which featured a representative from each organization present at the event.
"We celebrate our partners who are actively working to transition their company's supply chains to sustainable, responsible, and traceable sources- and we look forward to even more engagement in the years to come" said Yukihiro Misawa in his closing remarks adding "This event is just the beginning for Japan".