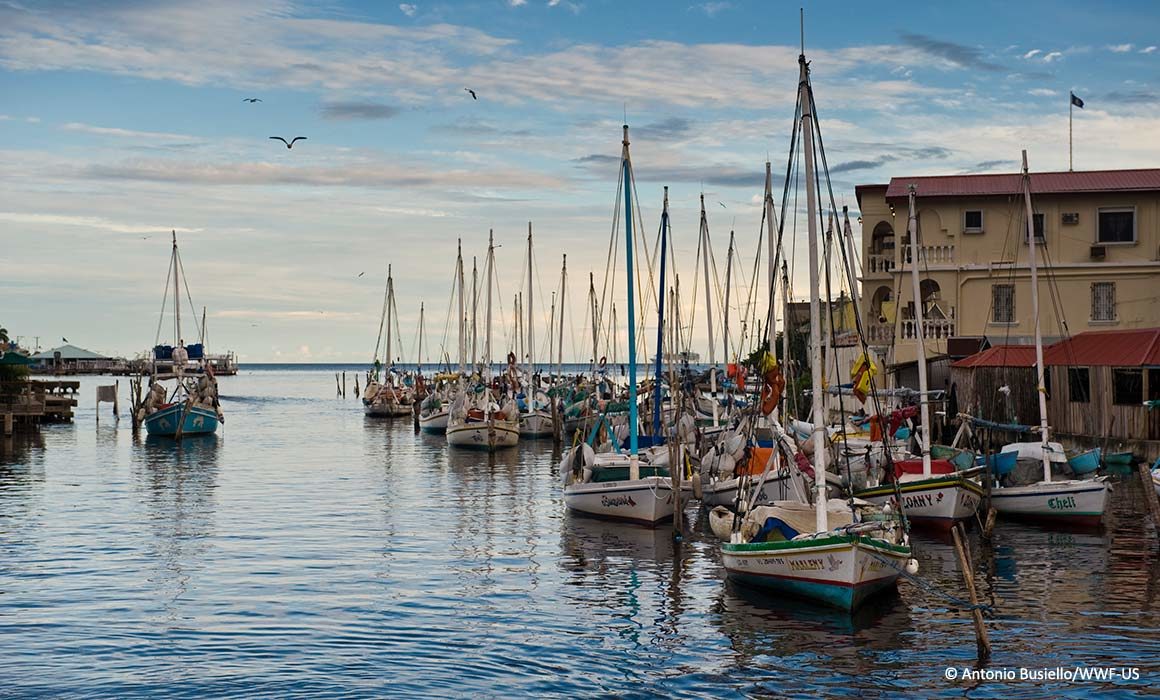 The Kroger Co., one of the world's major food retailers, is one of the largest US supporters of Fishery Improvement Projects (FIPs) and driving change on the water by encouraging global fisheries to adopt more sustainable practices. Since the beginning of its partnership with World Wildlife Fund (WWF) in 2009, Kroger has engaged in 43 unique FIPs working to improve global seafood supply chains and communities that depend on them.
During this decade-long partnership with WWF to advance seafood sustainability, Kroger introduced ambitious sourcing goals for 2020. These goals focused on transitioning the company's global supply chains for wild-caught and farm-raised seafood to fisheries and farms meeting specific certification standards, in assessment, or actively participating in FIPs and AIPs (Aquaculture Improvement Projects).
The fisheries supported by Kroger cover over 52 million pounds of global seafood production. The retailer's involvement as a FIP participant advances positive change throughout the supply chain, indirectly supporting more than 300,000 fishers and families whose livelihoods are linked to the seafood industry.
"At Kroger, we believe we play a crucial role in achieving transformational change in our oceans. Fishery Improvement Projects provide a clear, constructive path forward for large and small fishers to improve their performance. By directly supporting these business owners and communities, we help preserve precious marine species and populations for future generations."

Lisa Zwack, Kroger's Head of Sustainability
Kroger's contribution to WWF-led FIPs includes approximately $500,000 in funding to 18 FIPs and one fishery rapid assessment. As a result of this long-term involvement, some fisheries have entered assessment and achieved certification by the Marine Stewardship Council Standard (MSC).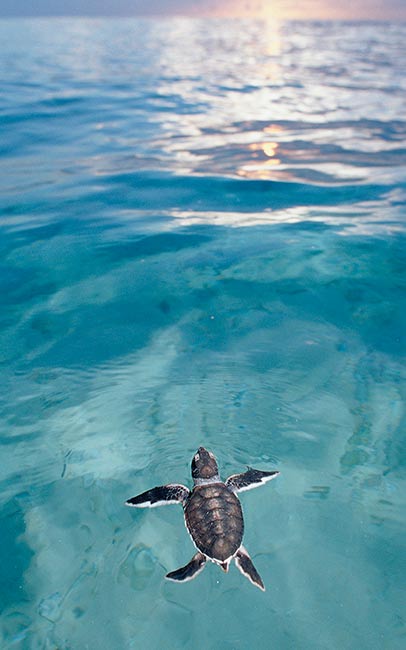 "As one of the largest US-based supporters of FIPs, Kroger is accelerating positive change on the water. Their commitment to support fishery transition enables fishers, local communities, and governments to safeguard marine wildlife, the natural environment, and the livelihoods of people who depend on ocean resources," explained Michael Griff, Seafood Markets Manager at World Wildlife Fund.
With Kroger's help, WWF launched and supported a key mahi mahi fishery in Peru, where over 4,000 artisanal fishers rely on mahi as their main source of income. Over time, this FIP engaged in the National Plan of Action for the Conservation of Sea Turtles, which aims to reduce bycatch of endangered marine turtles in Peruvian fisheries, including the mahi longline fishery. The fishery is also piloting an innovative WWF mobile catch documentation system called TrazApp to help meet MSC standards.
Kroger has been instrumental in leading and inspiring others within the industry to act. The company actively engaged and encouraged key seafood suppliers to become official FIP participants after the launch of the program at the 2016 Seafood Expo North America.
WWF will continue its partnership with Kroger to further advance improvements throughout the seafood supply chain, energize others in the retail sector, and put into motion a more sustainable future for our ocean's fisheries. WWF's expertise will continue to help Kroger identify opportunities to move fisheries through the FIP process toward MSC certification.
Read more about WWF's partnership with Kroger on seafood sustainability in their newly published Seafood Sustainability Report.