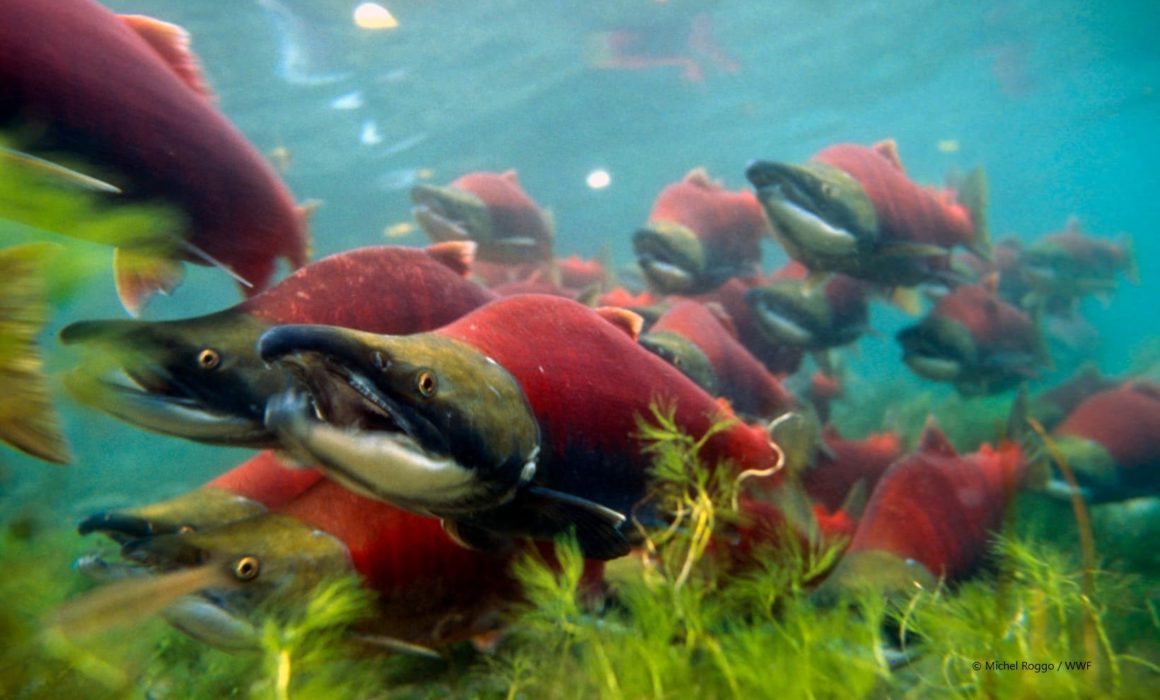 By: Elizabeth Herendeen, Guest Contributor
Bristol Bay is home to the largest wild sockeye salmon run in the world, producing nearly half of the world's sockeye salmon supply. These fish and the pristine waters they swim through are an irreplaceable resource for both the American and Alaskan economies. Bristol Bay's salmon generate over $1.5 billion in economic activity and support 20,000 jobs; these jobs spur the growth of other industries, including shipping, reprocessing, and retail.
The 2018 commercial fishing season was one of the most profitable in recorded history for the fishermen of Bristol Bay, with more than 62 million salmon harvested. In an average year, Bristol Bay produces more than 40% of Alaska's salmon and is responsible for 1 billion servings of wild, sustainable protein annually, generating additional revenue for restaurants, retailers, and others in the seafood supply chain.
Today, Bristol Bay's intact ecosystem and sustainable economy are threatened by the proposed Pebble gold and copper mine.